OBAGI® Professional-C-Serums
from Maui Dermatologist Micki Ly MD
---

Your skin deserves all the protection you can give it from daily exposure to the sun's damaging rays and environmental conditions that cause premature aging. Visible signs of aging, those fine lines and wrinkles, are caused by tiny molecules known as 'free radicals.' Free radicals dramatically multiply with exposure to sun, air pollution and other environmental assaults, ravaging skin cells and breaking down collagen that gives skin its youthful resilience.
New Obagi Professional-C Serum uses stabilized ascorbic acid - the only form of Vitamin C that can be effectively absorbed by the skin. You and Dr. Ly can choose from four concentrations to determine which one's right for your skin.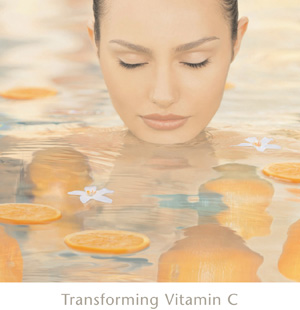 Aloha Dermatology and Laser Center offers a full menu of Obagi System skin care products. OBAGI transforms your skin at the cellular level to look and act younger and healthier.
Start your transformation today by making your appointment NOW -- call 877-6526 or fill out the Aloha Dermatology and Laser Center"s contact form by CLICKING HERE!