Bellafill® Wrinkle Filler on Maui from Dr. Micki Ly M.D.
---
Bellafill® is a unique, injectable collagen filler with microspheres that can instantly smooth facial wrinkles (nasolabial folds) for beautiful, natural-looking correction that lasts.
The Beautiful benefits of Bellafull
®

Immediate and lasting improvement for wrinkles know as smile lines.
Helps replace lost collagen by working with your body's natural processes.
Injection comfort with 0.3% lidocane.
Comparable safety to other injectable fillers. An initial skin test for lidocane or bovine collagen allergy is required.
Simple, in-office treatment with little to no downtime. You can immediately resume normal activities.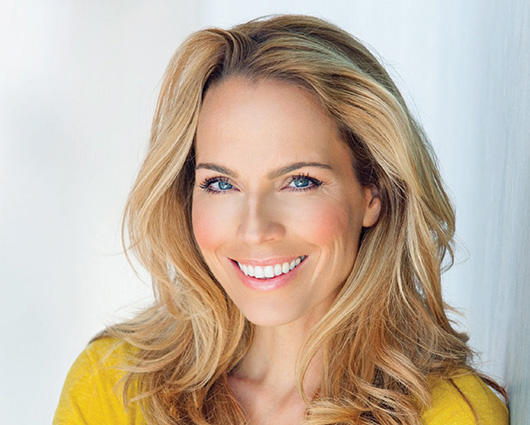 Bellafill Before and Afters