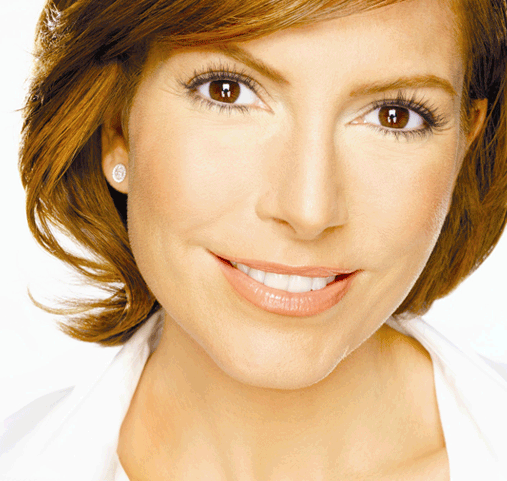 As we age, our skin changes. Over time, the natural volume of youthful skin begins to diminish as wrinkles and folds form. But, with JUVEDERM® injectable gel, you don't have to just sit back and let it happen!
JUVEDERM® is a smooth consistency gel made of hyaluronic acid—a naturally occurring substance in your skin that helps to add volume and hydration. Your healthcare professional eases JUVEDERM® injectable gel under the skin to instantly restore your skin's volume and smooth away facial wrinkles and folds, like your "smile lines" or "parentheses" (nasolabial folds—the creases that run from the bottom of your nose to the corners of your mouth).
New JUVÉDERM® XC is the smooth gel filler that Doctor Ly uses to instantly smooth away wrinkles around your mouth and nose. With just one treatment, you'll get smooth and natural-looking results that last up to a year.
JUVÉDERM® XC sets the standard for dermal fillers. It has been proven to reduce pain during and after treatment.
Everyone's skin ages differently and JUVÉDERM® XC may be used to rejuvenate multiple problem areas. From smile lines to vertical lip lines, you can smooth away unwanted wrinkles and restore natural contours.