Bellafill® Wrinkle Filler for Acne Scars on Maui
---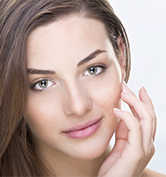 Bellafill® is the only injectable collagen treatment with PMMA (polymethylmethacrylate) microspheres approved for the correction of moderate to severe, atrophic, distensible facial acne scars on the cheek in patients over the age of 21 years.
In the world of injectables, Bellafill® is distinctive. Bellafill® works in two ways:

The collagen provides immediate volume below pitted acne scars to lift them to the level of the surrounding skin.
The PMMA microspheres create a matrix that supports your body's own collagen production.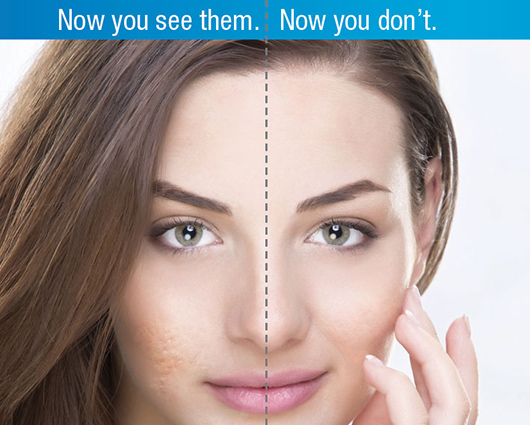 See visible correction with the very first treatment.
The collagen in Bellafill® provides immediate volume and lift while the PMMA microspheres remain in place and create a matrix that supports collagen production in your skin for lasting improvement.
Bellafill Before and Afters