The Quick Vogue Lift from from
Aloha Dermatology and Laser Center Maui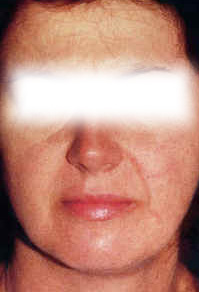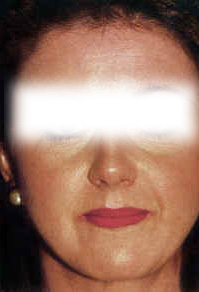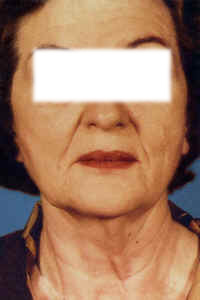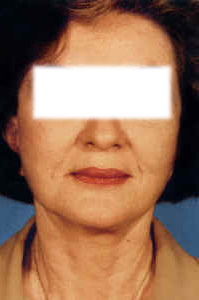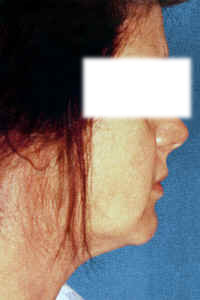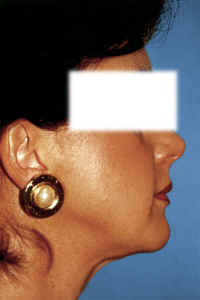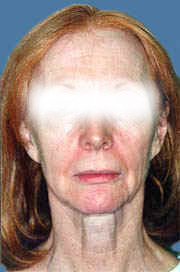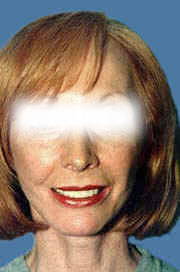 The Quick Vogue LiftTM is designed to erase up to ten years in one day for clients between the ages of 40 and 65+ desiring significant age-diminishing results, with minimal downtime and lasting results.
It is an enhanced version of the S-lift For feather lift (Thread Lift). Often referred to as the "weekend facelift" because if performed on Friday, one could expect to return to 80% of pre — Quick Vogue LiftTM activities within four to seven days depending their occupation. Downtime however is client dependent.
This new lift is superior to the many mini face-lifts that that just focuses on tightening of the skin in a limited fashion or the traditional face-lifts that provide a pulled back unnatural appearance. The results add natural appearance with overall lift to the mid and lower, as well as the upper region of the face and upper neck. The benefit is a natural and more youthful appearance for years for most people.
The Quick Vogue LiftTM is a surgery procedure that is meant to improve you facial contours by removing your excess fat, tighten ing muscles and repositioning the facial and neck skin back to the youthful position. It creates muscle tension using strategically sutures, not your skin.
It is an in-office procedure performed under local anesthia. The procedure involve the upward movement of excess skin, tightening of lose tissues underneath the skin. The incision is well hidden in the hairline and along stragetic contour of the ear. To enhance the neck area, the neck skin is pulled up and light liposuction is done if needed for the neck and jowl area.
It is a very affordable aesthetic enhancement. However, you would need to take care of your skin to slow down the aging process, as no surgery or procedure can stop the ongoing aging process. Wouldn't it be great to look younger years with just a few days of downtime?
Another major advantage is that it is a very affordable outpatient procedure compared to the normal full face lift taking about three to five hours, depending on the client's age and improvement desired. The traditional facelift may cost up to $15000-25,000. Where the average Quick Vogue LiftTM ranges $5,000-$8000. Additional youth enhancing options are available to further enhance this process, and is individually tailored to each client in the initial consultation.
A further advantage is that the Quick Vogue LiftTM is a safer procedure because it is a superficial procedure compared to the traditional facelift, which results in less downtime and a more natural look. In addition, surgery is performed under local anesthesia rather than general anesthesia, thereby reducing potential complications posed by intubation and deep sleep associated with general anesthesia.
Complications are rare, but can include swelling, bruising, reaction to pain medication, or infection. The pre-op preparation will minimize these complications. Smoking is generally discouraged a month prior to and after the procedure to decrease complications.