Revanesse® Versa™+ is an FDA-approved hyaluronic acid (HA) dermal filler that can be used to smooth lines and wrinkles and enhance facial volume for a fresh, youthful appearance in patients 22 years of age and older.
It's the filler everyone is talking about. Refresh your appearance and restore your skin with a Revanesse® treatment to amplify your confidence.
Take the next step in achieving your beauty goals. We are ready to enhance your natural beauty and help you to feel confident in your own skin.
Don't miss out on the chance to transform yourself. Book book a consultation today with Dr Ly by calling 808-877-6526!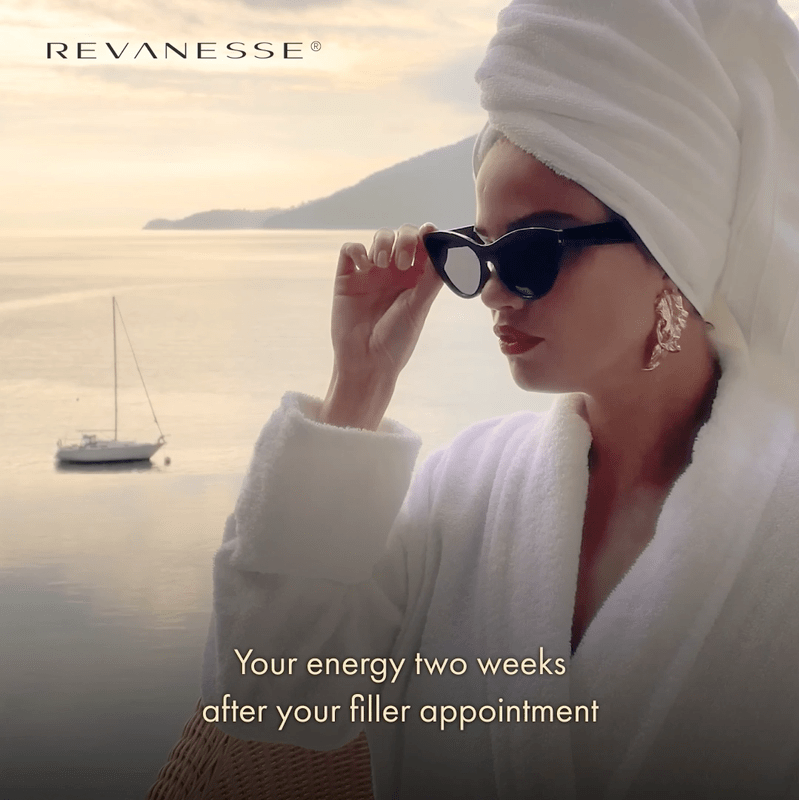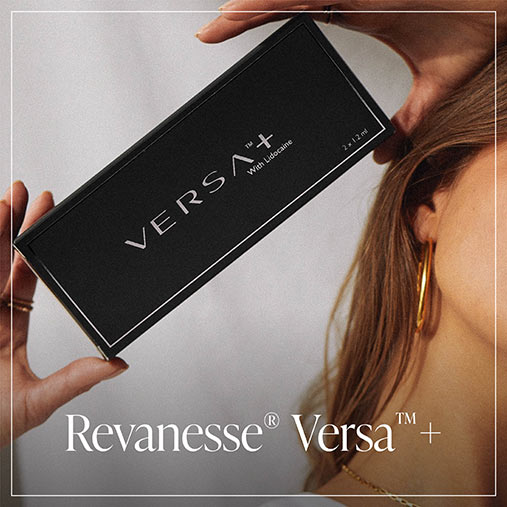 Hyaluronic acid (HA) is a naturally occurring sugar in the body that helps facilitate the skin's ability to stay hydrated. Hyaluronic acid fillers are body-safe clear gels that, when injected beneath the skin, can help to fill in facial wrinkles, restore volume loss, and refine your facial features.
Indication Area:
Nasolabial Folds
A Revanesse® treatment can help to refresh your look with a boost in volume to smooth lines and creases for a rejuvenated look and feel.
Oral Commissures
A Revanesse® treatment can help to accentuate the shape of your lips, reducing and revitalizing the appearance of lines that extend out or down from the corners.
Marionette Lines
A Revanesse® treatment can help to restore lines and creases around your mouth, preserve your lip shape, and revitalize your appearance.
Mental Crease
A Revanesse® treatment can help to smooth the appearance of lines or indents below your mouth for a soft, youthful look.
Lips
A Revanesse® treatment can help to enhance the shape, smoothness, and fullness of the lips for results that speak volumes.
What makes Revanesse® unique?
Revanesse® is one of the fastest-growing dermal fillers in the US for a reason. The unique formulation, developed and manufactured in small batches with rigorous quality control in a state-of-the-art facility, is optimized for versatility to produce the results you want—your look, your way!
Revanesse® dermal fillers are designed for minimal pain, swelling, and downtime. Available in the US, Canada, and the UK, our reputation among patients and providers grows by the day. The natural look and feel of our results have made Revanesse® the name on everyone's lips.