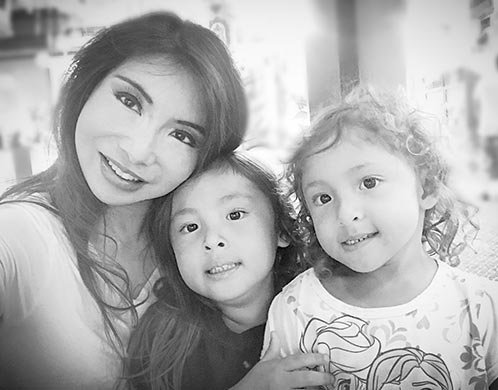 Dr Ly understands the "true burdens of rosacea" and the ways in which she can improve the lives of her patients by working with them to achieve clear skin.
The report "Rosacea Beyond The Visible" describes the psychosocial impacts of this disease some of which are hidden:
"Every second patient reported that they would potentially be willing to trade 6 months or more of their life to cure rosacea".
Dr. Ly offers IPL (Intense Pulse Light) to treat Rosacea and skin discoloration caused by other conditions. In some cases antibiotics are prescribed to control Rosacea.
Maintenance of clear skin involves discussion about avoiding Rosacea triggers along with the use of dermatologist only supplied and prescribed professional strength products from companies such as OBAGI and Galderma to keep your skin calm and balanced-looking.
Make your appointment now by calling 877-6526 – clearer skin is VERY possible!