Neocutis Micro•Firm Neck & Décolleté
Rejuvenating Complex on Maui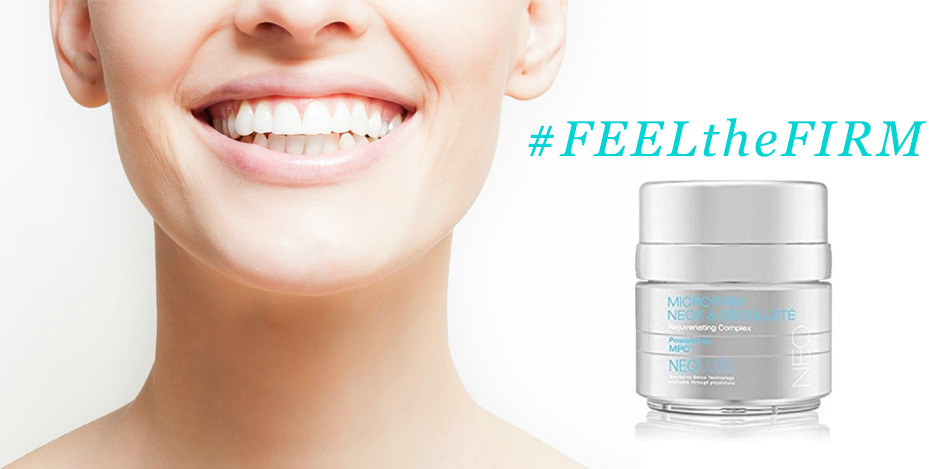 Exclusive Swiss Technology On Maui
available from Dr. Micki Ly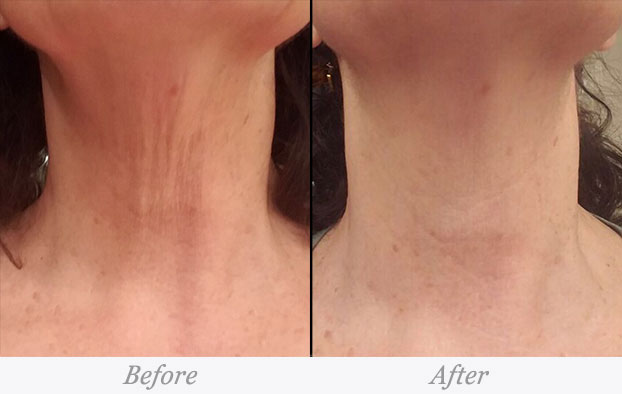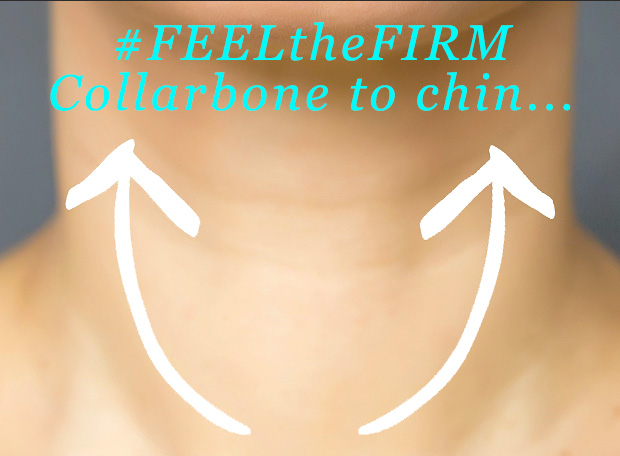 MICRO•FIRM NECK & DÉCOLLETÉ
Rejuvenating Complex
A targeted cream containing a concentrated blend of ingredients precisely formulated to combat visible signs of aging on the delicate skin of the neck & décolleté. This intensive complex is supercharged with MPC™ and packed with antioxidants and moisturizers as well as exfoliating properties to encourage cell turnover for a softer and more luminous appearance.
Twice daily use of
MICRO·FIRM Neck & Décolleté
Rejuvenating Complex
provides the following benefits:
With regular use, skin will appear younger, smoother – perfected.
Formulated with silicones and natural oils creating an elegant, light texture for flawless application.
Paraben free, fragrance free & free of color additives
Partial List of Ingredients
MPCtm, an elegant blend of lab crafted peptides.
Sodium Carboxymethyl Betaglucan provides a tightening effect helping to accentuate the natural contours of the neck and décolleté.
Beet Root Extract conditions and strengthen skin for renewed vitality while defending against premature aging
Glycolic Acid smooths crepey-looking skin and diminishes the appearance of age spots and uneven skin tone creating a flawless finishing touch
Stabilized Vitamin C defends against skin-aging oxidative stress and environmental factors to help preserve skin's youthful appearance
Glycerin, Argan and Jojoba Oils work alongside Wild Yam Extract to infuse moisture and help fortify skin.